In this Update:
Wolf Administration Declines Request to Discuss Election Reform
Batter Up to Fight Hunger
Consumer and Economic Impacts of Failing to Invest in PA's Natural Gas Infrastructure
Business Counseling Services Available
Veterans Services Appointments
October is Breast Cancer Awareness Month
Celebrating Farmers on October 12
Out and About in the 37th
---
Wolf Administration Declines Request to Discuss Election Reform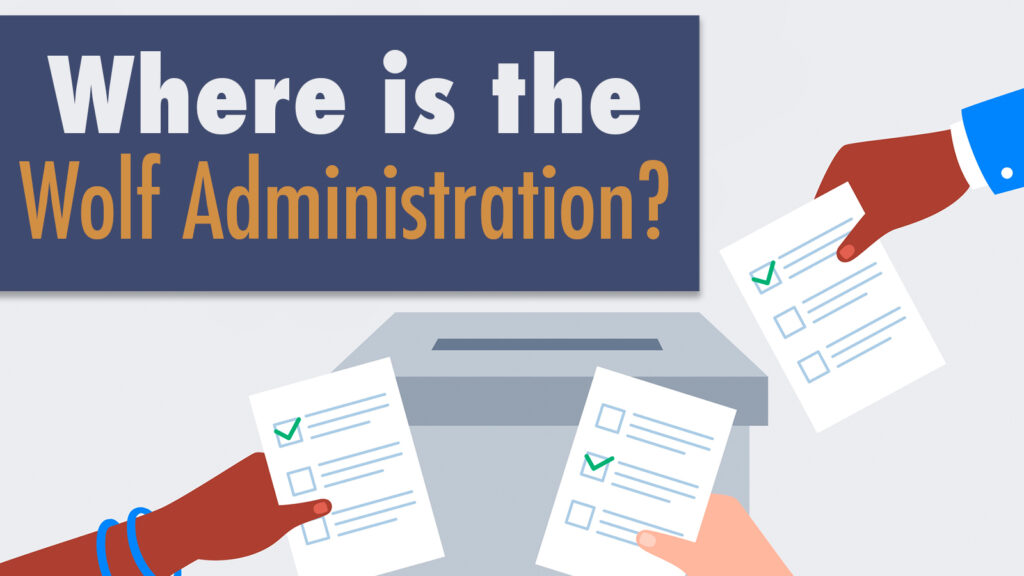 The Senate State Government Committee held a public hearing about election reform and integrity. Unfortunately, for the second time in two weeks, Acting Secretary of the Commonwealth Veronica Degraffenreid and other officials from the governor's Department of State failed to attend.
They were invited to discuss Senate Bill 878, a bipartisan bill that would implement recommendations of the bipartisan Senate Special Committee on Election Integrity and Reform, after previously agreeing to attend.
Some of the recommendations incorporated in the bill include tracking and transparent counting of mail-in ballots, real-time reporting of deceased voters, elimination of a permanent mail-in ballot list and more.
Batter Up to Fight Hunger
I had a great time playing with my House and Senate colleagues in the Capitol All-Stars Charitable Softball Game benefiting #FightPAHunger and local food banks and pantries. It was a hard fought battle – that included an inside-the-park homerun by yours truly. The "Yinz" team defeated the "Youse" team by a score of 16 to 10.
Consumer and Economic Impacts of Failing to Invest in PA's Natural Gas Infrastructure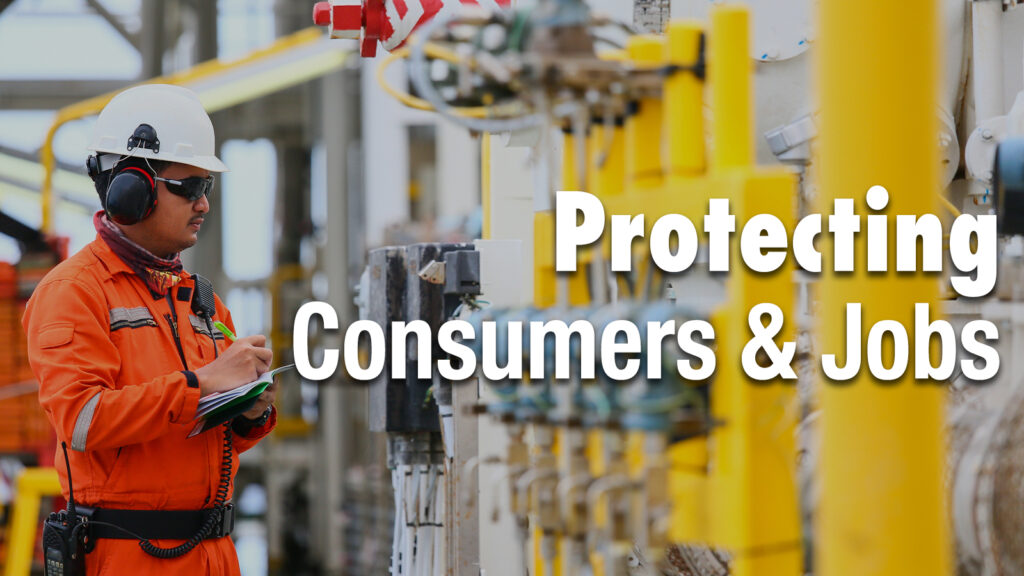 The Senate Community, Economic & Recreational Development Committee and the Environmental Resources & Energy Committee held a joint hearing to examine the consumer and economic impacts of failing to invest in the state's natural gas infrastructure.
The committees brought together industry experts and others to provide feedback on labor, economic development and consumer protection.
View hearing video and written testimony here.
Business Counseling Services Available
Private and confidential free business counselling session will be available at my Bethel Park Office, 1700 North Highland Road, Suite 307, Pittsburgh, in the coming weeks. The sessions are with a representative of the University of Pittsburgh Small Business Development Center.
The 1-hour sessions are available by appointment by calling 412-785-3070 or emailing mmccauley@pasen.gov. Upcoming dates are Oct. 13 and Nov. 10.
The sessions are geared toward those looking to start a small business or those looking to grow their existing business. Customized consulting session support employers with virtually any aspect of running a business.
Veterans Services Appointments
My Bethel Park district office also hosts hone-on-one appointments for veterans to meet with a representative from the American Legion. The appointments are available from 10 a.m. to 2 p.m. the second Tuesday of each month and provide veterans with the opportunity to connect and discover resources available to them as it relates to compensation, pensions, death benefits, education, healthcare and more. Schedule your appointment by calling 412-785-3070.
October is Breast Cancer Awareness Month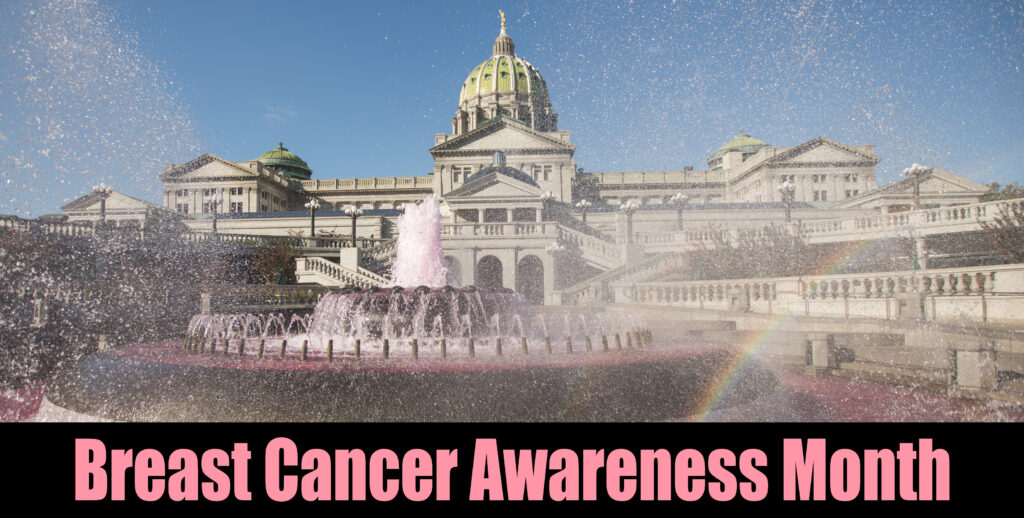 About one in eight U.S. women will develop invasive breast cancer during her lifetime. Breast Cancer Awareness Month is a good time to learn about breast cancer risk and how to lower it.
In an effort to highlight this deadly disease and the steps that can be taken to be proactive against it, the Capitol fountain was again turned pink for the month of October. Women who have lost income or health insurance because of COVID-19 may qualify for free breast screening and diagnostic services. Learn more here.
To help combat this deadly disease, the legislature passed a new law to give Pennsylvania residents renewing their vehicle registration or driver's license an option to donate to the Pennsylvania Breast Cancer Coalition.
Celebrating Farmers on Oct. 12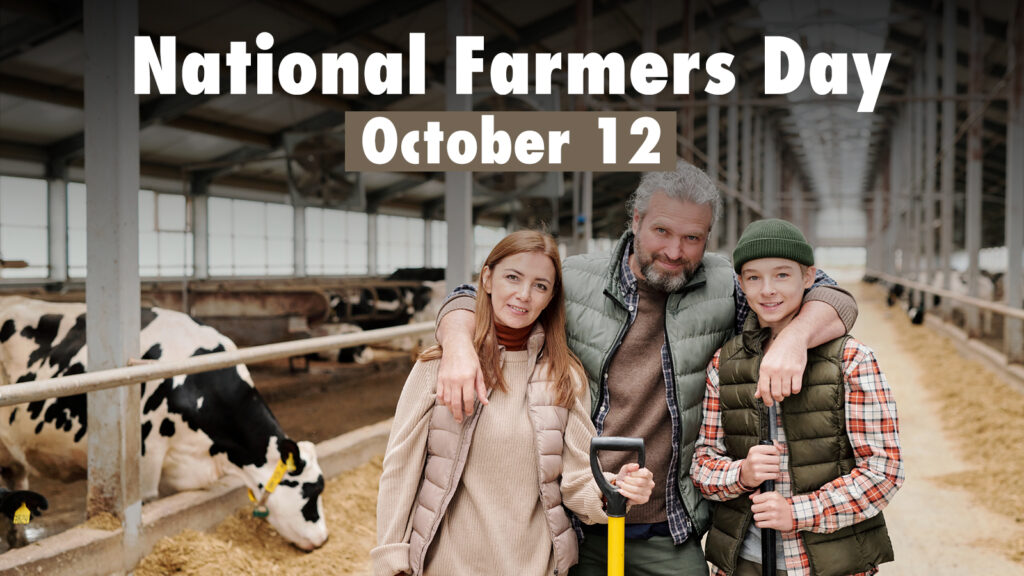 Tuesday, Oct. 12, is National Farmers Day, recognizing the heritage and indispensable work of the men and women behind Pennsylvania's number-one industry.
If you want to show your appreciation for the folks who feed Pennsylvania, America and the world, you can read about a farmer or shop at a local farmers market.
Out and About in the 37th
Donuts with Devlin
I'm looking forward to meeting with residents of the 37th District as part of Donuts with Devlin. Residents are encouraged to bring their questions that we can answer or help get the answers for them. We have two different opportunities for people to join us:
9 a.m. to 10:30 a.m. Thursday, Oct. 14, Schoolhouse Arts Center, 2600 South Park Road, Bethel Hill
9 a.m. to 10:30 a.m., Friday, Oct. 15, Western Allegheny Community Library, 181 Bateman Road, Oakdale
For more information or to RSVP, please call 412-785-3070
Bethel Park Community Day was kicked off with a parade through the neighborhood. It was so nice seeing old friends and making many more new ones.
Last week I helped stock over 1000 hybrid striped bass in the Ohio River. These efforts by the Pennsylvania Fish and Boat Commission help keep the eco system of the states waterways healthy and vibrant for generations to enjoy.