In this Update:
Business Counseling Services Available
Veterans Services Appointments
Donuts with Devlin
Limiting the Influence of Lobbyists and Political Consultants
PennDOT Invites Pennsylvanians to Share Feedback
Discussing How to Best Protect PA Communities
Hazard Mitigation Grant Program to Open Oct. 18
Celebrating Down Syndrome Awareness Month
Out and About in the 37th
---
Business Counseling Services Available
Private and confidential free business counselling session will be available at my Bethel Park Office, 1700 North Highland Road, Suite 307, Pittsburgh, in the coming weeks. The sessions are with a representative of the University of Pittsburgh Small Business Development Center.
The 1-hour sessions are available by appointment by calling 412-785-3070 or emailing mmccauley@pasen.gov. Upcoming date is Nov. 10.
The sessions are geared toward those looking to start a small business or those looking to grow their existing business. Customized consulting session support employers with virtually any aspect of running a business.
Veterans Services Appointments
My Bethel Park district office also hosts hone-on-one appointments for veterans to meet with a representative from the American Legion. The appointments are available from 10 a.m. to 2 p.m. the second Tuesday of each month and provide veterans with the opportunity to connect and discover resources available to them as it relates to compensation, pensions, death benefits, education, healthcare and more. Schedule your appointment by calling 412-785-3070.
Donuts with Devlin
I'm looking forward to meeting with residents of the 37th District as part of Donuts with Devlin. Residents are encouraged to bring their questions that we can answer or help get the answers for them. We have two different opportunities for people to join us:
9 a.m. to 10:30 a.m., Friday, Oct. 15, Western Allegheny Community Library, 181 Bateman Road, Oakdale
For more information or to RSVP, please call 412-785-3070.
Limiting the Influence of Lobbyists and Political Consultants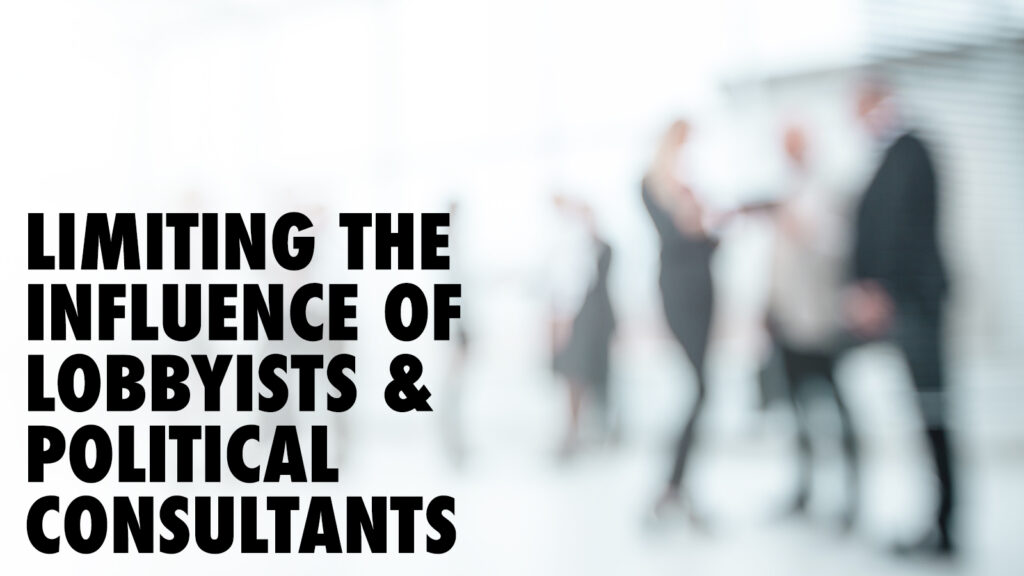 This week, Senate Republicans introduced a package of bills that would subject lobbyists and political consultants to new transparency and ethical standards to limit their level of influence in state government.
Senate Bill 801, sponsored by Sen. Bob Mensch (R-Montgomery), would require lobbyists to register any clients seeking state financial assistance or grants and prohibit kick-backs and inducements for referrals or performance bonuses for a successful application for taxpayer-funded grants.
Senate Bill 802, sponsored by Sen. Kristin Phillips-Hill (R-York), would prohibit any state entity from hiring an outside lobbyist or political consultant to lobby any branch of government. The bill would also prohibit former lobbyists who become employees of the General Assembly from being lobbied by their previous colleagues for one year after separation from employment. This would prevent the revolving door of individuals leaving a lobbying firm to join the legislature and immediately being influenced by their former coworkers.
Senate Bill 803, sponsored by Sen. Lisa Baker (R-Luzerne), would prevent lobbyists from also being registered as political consultants and would prohibit a political consultant from lobbying a state official who was a client for the remainder of the term for which consulting services were provided.
Senate Bill 804, sponsored by Sen. Tommy Tomlinson (R-Bucks), would require all registered lobbyists to complete mandatory annual ethics training developed by the Department of State.
PennDOT Invites Pennsylvanians to Share Feedback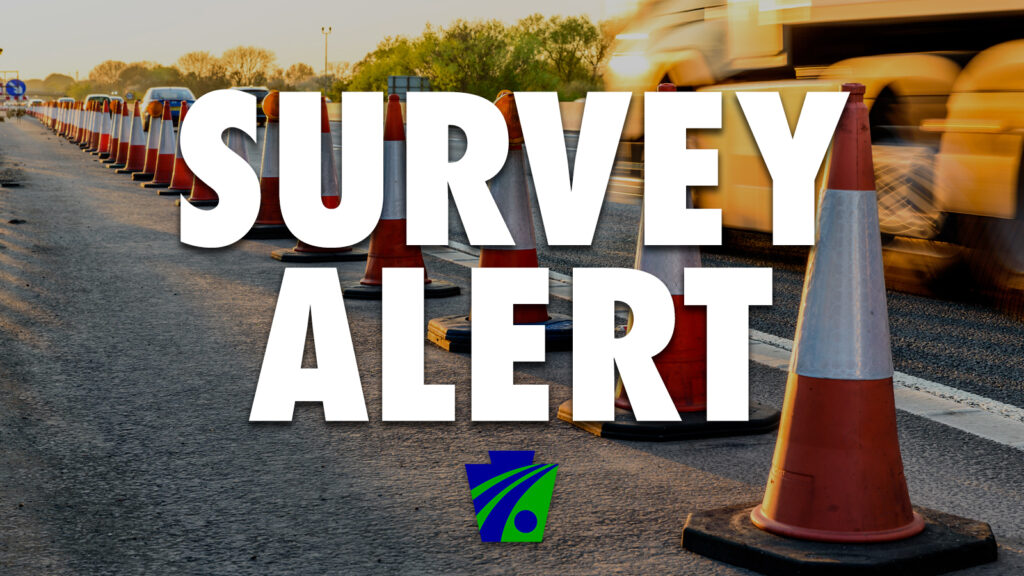 The Pennsylvania Department of Transportation (PennDOT) is inviting the public to share construction and maintenance services feedback via an online survey through Oct. 26.
The 20-question survey asks how they receive PennDOT roadway information and how often PennDOT meets or exceeds expectations in construction and maintenance activities.
Respondents are also asked about experiences with reporting concerns to the department, and whether or how they use the state's 511PA traveler information services, which provide information about the condition of more than 40,000 roadway miles in Pennsylvania online at www.511pa.com.
Discussing How to Best Protect PA Communities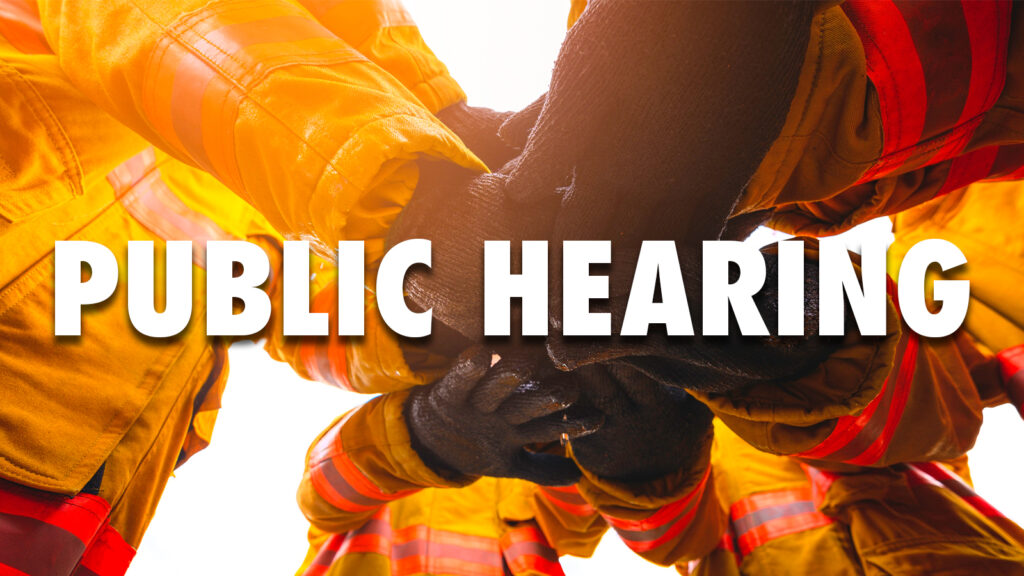 The Senate Veterans Affairs and Emergency Preparedness Committee hosted a public hearing focusing on Senate Bill 698, which would allow counties to create countywide public safety authorities for firefighting and/or emergency medical services (EMS). Rather than replacing volunteer and career fire and EMS companies, authorities would exist to support them and their work.
The speaking panels included people representing local government, fire and EMS. They shared varying opinions about how to most effectively preserve access to life-saving care for all Pennsylvanians.
Hazard Mitigation Grant Program to Open Oct. 18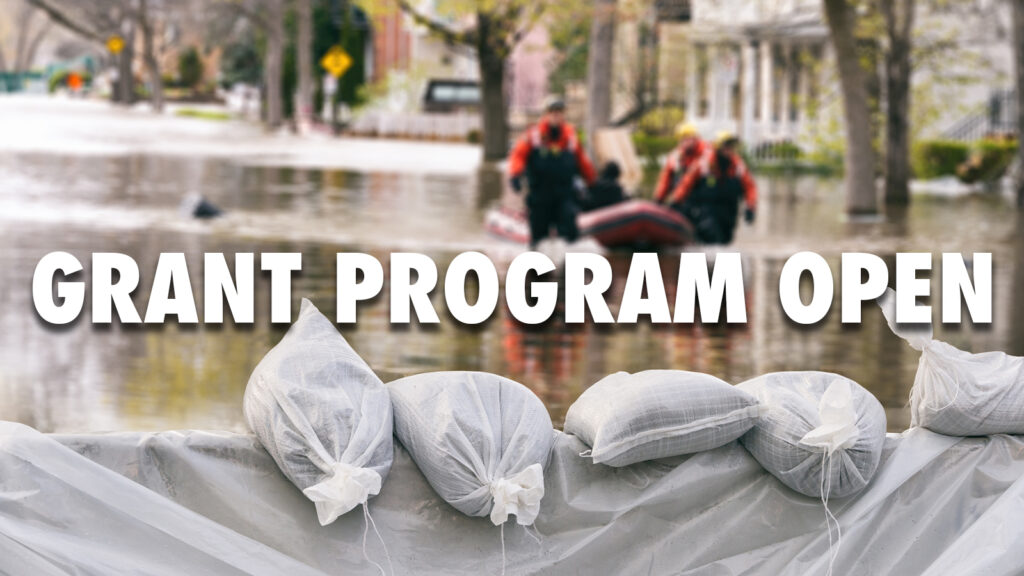 The Federal Emergency Management Agency's (FEMA) Hazard Mitigation Grant Program, which promotes funding for mitigation measures that reduce or eliminate long-term risk to people and property for future disasters, will open on Monday, Oct. 18.
State agencies, federally recognized tribes, local governments/communities and private nonprofit organizations are eligible to develop mitigation project sub-applications to submit to their state, territory or tribal government. States, territories and tribes are then responsible for selecting the sub-applications that align with their mitigation priorities and submit them in an application to FEMA.
FEMA will conduct a final eligibility review of all sub-applications to ensure compliance with federal regulations.
Click here for more information.
Celebrating Down Syndrome Awareness Month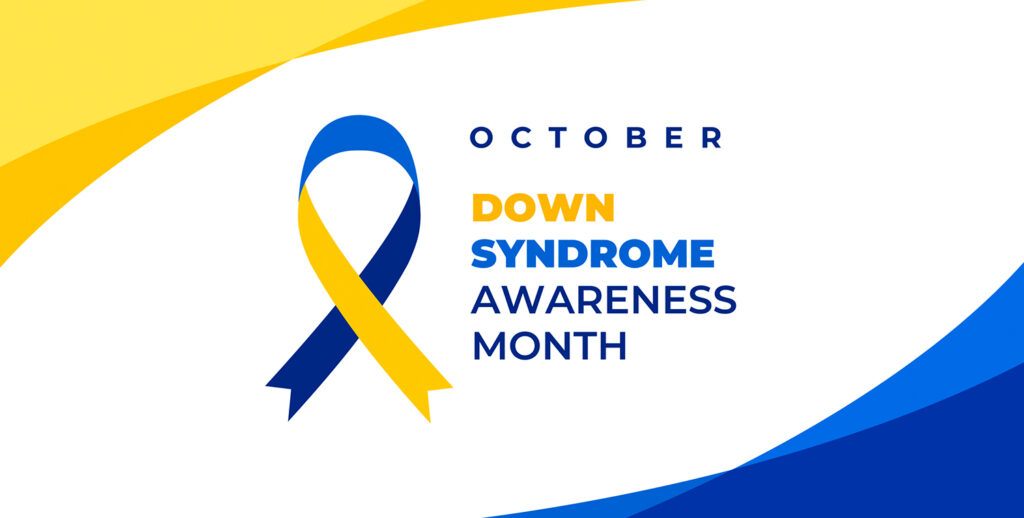 About one in 700 babies in the U.S. is born with Down syndrome each year – or about 6,000.
Down Syndrome Awareness Month serves to remind us that people with Down syndrome can live full, rich lives. A loving, stimulating home environment and the right health care enable people with Down syndrome to excel and enlighten.
Out and About in the 37th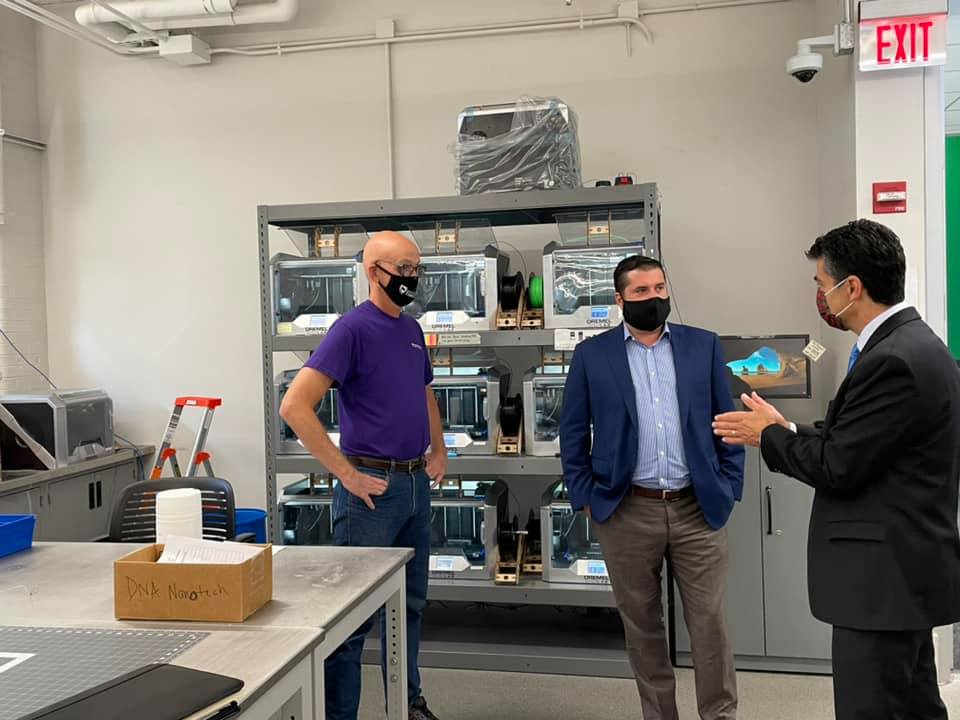 I had the pleasure to tour Carnegie Mellon University's College of Engineering. I learned so much about their initiatives to bring manufacturing and technology to our region.
This year for National Manufacturing Day I toured our local Plumbers Union training Facility where they teach students the art of making our sanitary systems and other pipe fitting skills.
Congratulations to Nord-Lock on their relocation and expansion grand opening!
City Mission President and CEO, Dean Gartland, gave me a wonderful tour of their campus this week. I enjoyed seeing the resources and accommodations they provide for those who are homeless, especially veterans. They are doing great work in the community and I can't wait to volunteer with my staff soon.
Stopped at the Bricklayers and Allied Craftworkers Local 9 apprentice contest and open house to see their training program and hear about the great opportunities they are providing for our region. As an apprentice you can start out at $25 an hour with full benefits.
Congratulations to PeopleOne Health for opening their new location in Upper St. Clair! I am proud to have a team so committed to providing quality healthcare in my district.