In this Update:
Calling for the Protection of Banking Privacy
Fighting for Good Paying Jobs
Senate Passes Bill to Allow for First-time Homebuyers Savings Accounts
Airport Land Development Zone Program
$645,000 to Help Address Edgeworth Borough Water Quality Concerns
Addressing Teacher Shortage by Improving Certification Process
Celebrating 250th Anniversaries of Navy, Marine Corps
Ways to Reduce Your Energy Usage and Costs
Tips for Crime Prevention Month
Out and About in the 37th
---
Calling for the Protection of Banking Privacy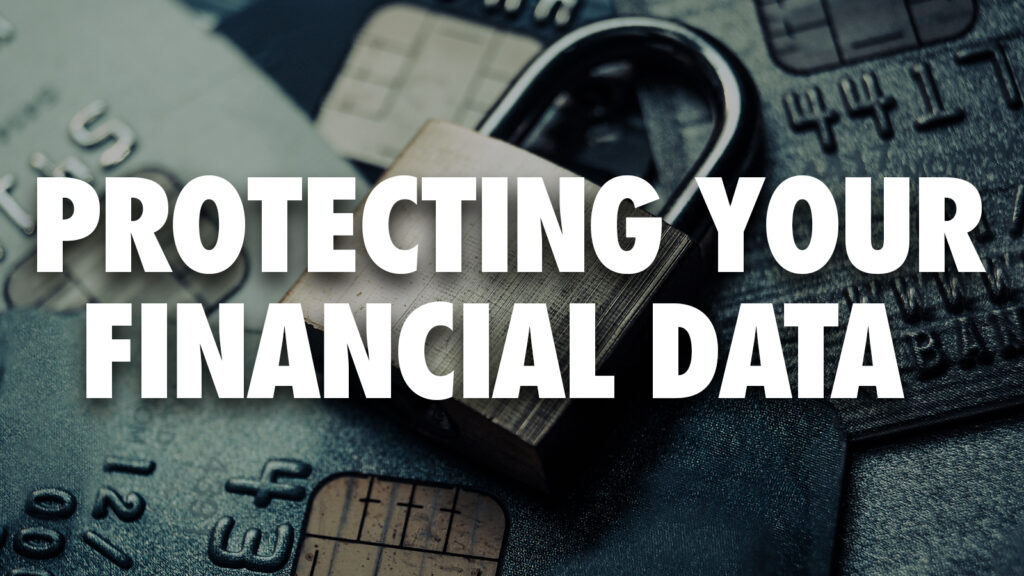 State Treasurer Stacy Garrity joined a coalition of 23 state treasurers, auditors and financial officers calling on President Joe Biden and U.S. Treasury Secretary Janet Yellen to dismiss proposals that would require private banks and credit unions to report to the Internal Revenue Service (IRS) account flows valued at more than $600.
This proposal, which is part of the Biden Administration's $3.5 trillion American Families Plan revenue proposal, would allow for the unnecessary monitoring of private banking activity of more than 100 million Americans. It would be one of the largest infringements of data privacy in our nation's history and cause exceptional administrative burdens for our community banks and credit unions.
The Pennsylvania Bankers Association, the Pennsylvania Association of Community Bankers, and the CrossState Credit Union Association all oppose this proposal.
Fighting for good-paying jobs
I was pleased to join my colleagues Senator Camera Bartolotta, Senator Gene Yaw and Senator John Yudichak, along with the Pennsylvania Chamber of Business and Industry, PA Energy Infrastructure Alliance (PEIA) and many union representatives to emphasize the need for responsible natural gas infrastructure and the good-paying, stable jobs and lower energy costs associated with it. You can watch the full news conference here.
Senate Passes Bill to Allow for First-time Homebuyers Savings Accounts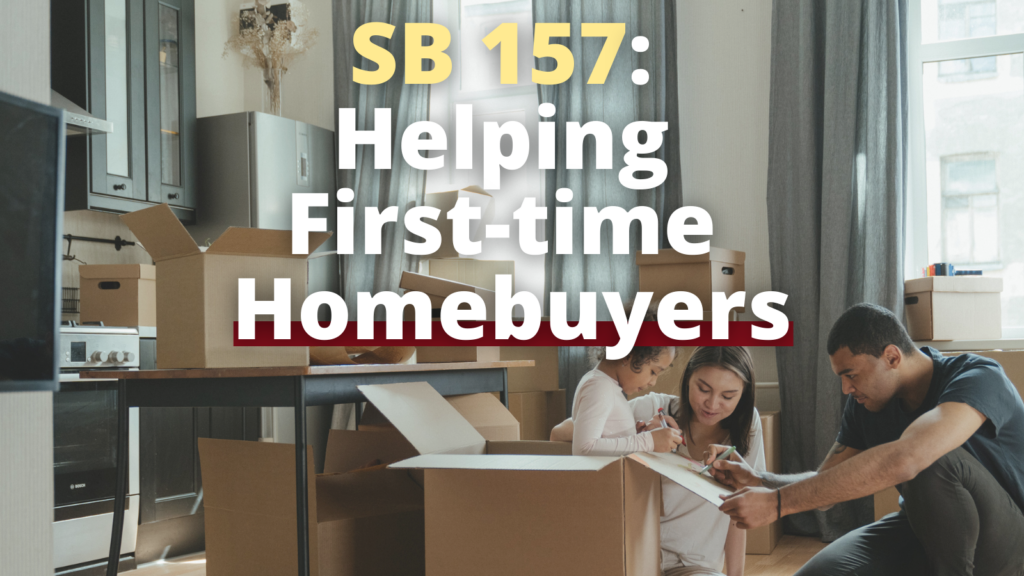 This week, the Senate passed a bill to allow individuals to open a first-time homebuyer savings account with a financial institution.
Senate Bill 157 would allow individuals to open an account of up to $150,000 with a financial institution of their choice for the sole purpose of purchasing a first home. Funds from a first-time homebuyer savings account may only be used to pay or reimburse the eligible costs for the purchase of a single-family home in Pennsylvania.
Since 2009, the number of first-time homebuyers has significantly decreased. According to the National Association of Realtors, the share of first-time homebuyers in the national home sale market has fallen from 45% to just more than 32%.
Individuals taking advantage of a first-time homebuyers savings account will be able to deduct up to $5,000 on their individual taxes, or up to $10,000 for a joint account. The tax deduction can be for no longer than 10 years and may not exceed $50,000 within a ten-year period. Unused funds would be counted against an individual's taxable income.
The bill passed to the House of Representatives for consideration.
Airport Land Development Zone Program
Earlier this week, along with Senator Mario Scavello and the Senate Majority Policy Committee, I was pleased to hold my first meeting as chairman of the Aviation Caucus. My colleagues and I had a great discussion with the Aviation Council of PA on the importance of Senate Bill 562, which establishes the Airport Land Development Zone Program.
Pennsylvania is home to a significant number of airports that are true economic assets, including Pittsburgh International Airport, located in the 37th District. This legislation can help to attract and incentivize development at these locations while having no fiscal impact on the present state budget. You can watch the hearing here.
$645,000 to Help Address Edgeworth Borough Water Quality Concerns
$645,000 was awarded to the Municipal Authority of the Borough of Edgeworth in order to help address water quality concerns. This is a much-needed investment to replace Edgeworth's aging system with new, lead – free water service lines to both Authority–owned and residential properties. This investment will ensure that Edgeworth Borough residents can feel confident about the quality, safety and cleanliness of their water while helping to maintain water affordability. I commend the Authority for pursuing this vital improvement to the community.
The funds will be used for the replacement of 75 existing, lead-containing water service lines throughout the Edgeworth Borough. The project will reduce water loss, prevent potential lead exposure to the system's users, and has a Source Water Protection Plan approved by the Pennsylvania Department of Environmental Protection.
Established in 1988, the PENNVEST program provides low-interest loans and grants to communities for new construction or improvements to water and wastewater treatment plants. Many of these small community water and sewer systems are in need of major rehabilitation or are too overburdened to accommodate new growth.
PENNVEST is not supported by the state's General Fund budget, which covers the daily operations and services of the Commonwealth. Financing is provided through the use of federal funding and prior bond issues by the state as well as proceeds from Act 13 of 2012, the Marcellus Shale Impact Fee.
Addressing Teacher Shortage by Improving Certification Process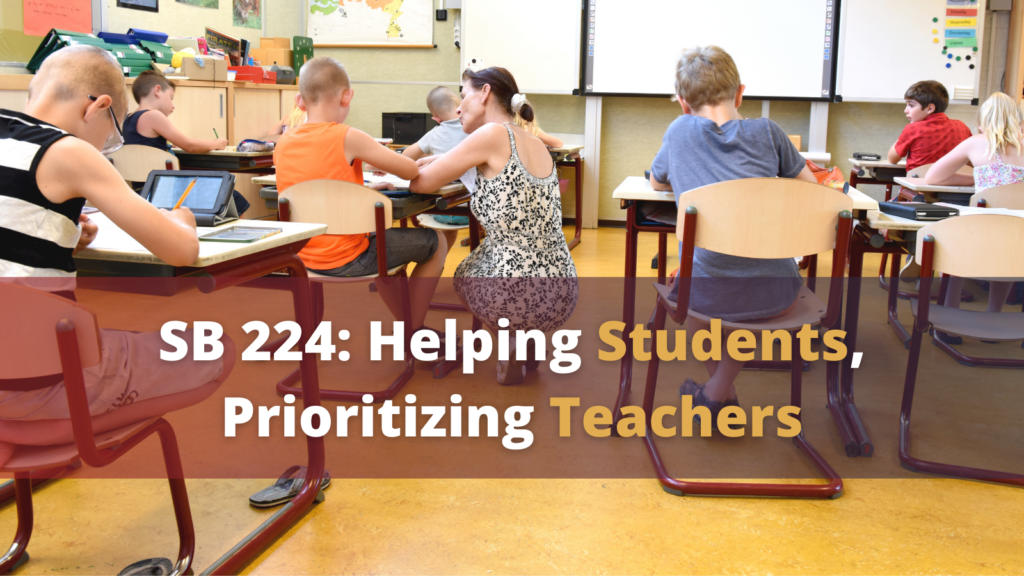 The Senate unanimously passed a bill in response to the teacher shortage that would simplify the process for out-of-state teachers to obtain certification in Pennsylvania.
Senate Bill 224 would allow an out-of-state candidate who has completed any state-approved educator preparation program (including field placement/student teaching) from an accredited institution of higher education to be eligible for a comparable in-state instructional certification.
The bill would also require the Pennsylvania Department of Education (PDE) to recognize and accept out-of-state candidates' qualifying scores on equivalent content tests toward PDE's testing and certification requirements. It would also grant Pennsylvania certification to any candidate who holds a valid certificate issued by the National Board for Professional Teaching Standards – the most respected professional certification available in K-12 education.
According to PDE, the number of newly issued in-state instructional teaching certificates has dropped by 66% since 2010.
Senate Bill 224 now moves to the House of Representatives for consideration.
Celebrating 250th Anniversaries of Navy, Marine Corps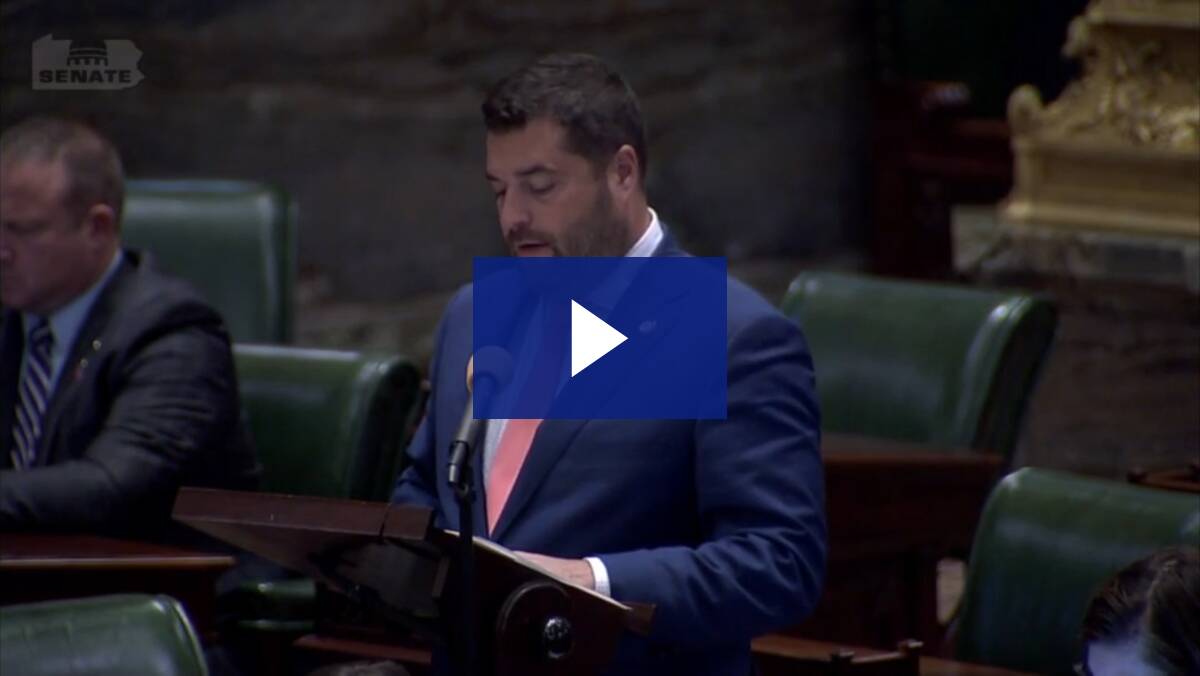 My resolution honoring the 250th birthdays of the United States Navy and the United States Marine Corps in 2025, was unanimously adopted by the Senate this week. Senate Resolution 164 also urges the Secretary of the Navy to designate the City of Philadelphia and both banks of the Delaware River as the site of the celebration.
Much of the history of these branches is based in our Commonwealth, so it is fitting to make Pennsylvania the host site of these important festivities. As a Marine Corps veteran, I was honored to be able to present this resolution.
Philadelphia is rich with Marine Corps and Navy history, and the commemoration of these anniversaries will shine a well-deserved national spotlight on Pennsylvania and attract much needed tourism to this region.
On October 13, 1775, the Second Continental Congress passed a resolution to procure two armed vessels in anticipation of conflict with the British Empire. The Continental Marines was established shortly afterward on November 10, 1775, to augment Naval forces in the Revolutionary War, and conduct ship-to-ship fighting. Tun Tavern on Water Street in Philadelphia is considered to be the birthplace of the Marines.
Senate Resolution 164 now moves to the House of Representatives for consideration.
Ways to Reduce Your Energy Usage and Costs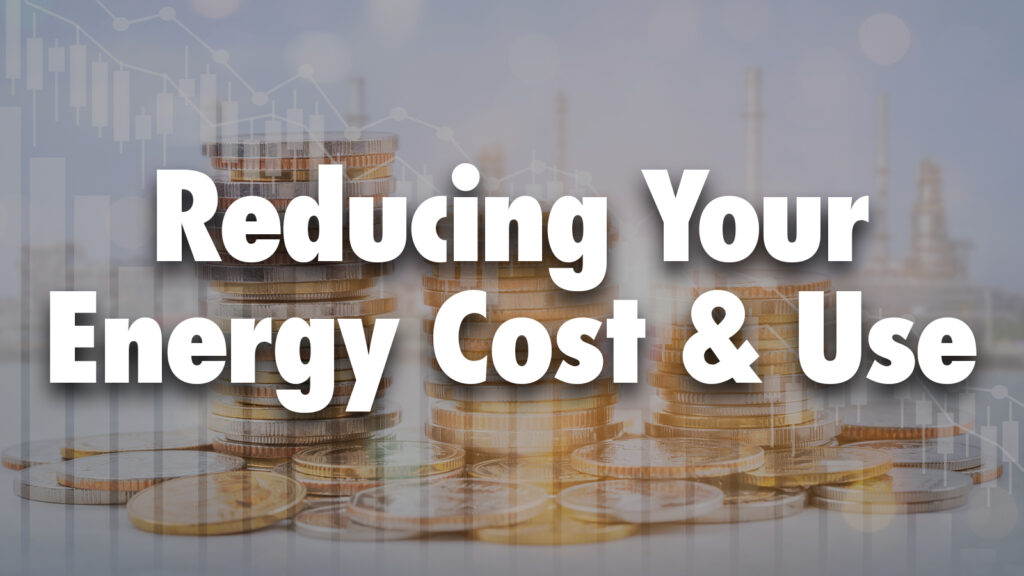 Since October is National Energy Awareness Month, it's the perfect time to become more energy efficient. In addition to the environmental benefits, it will also benefit your wallet.
Click here for ways you can reduce your energy usage and associated costs.
Another way to save on energy costs is by switching your electric supplier. In Pennsylvania, you can choose the company that generates your home or business's electricity. This means you can choose a supplier that offers the lowest price or provides a specific service you want, such as renewable energy.
Click here to shop for your electric supplier at PA Power Switch, the official electric shopping website of the Pennsylvania Public Utility Commission.
Tips for Crime Prevention Month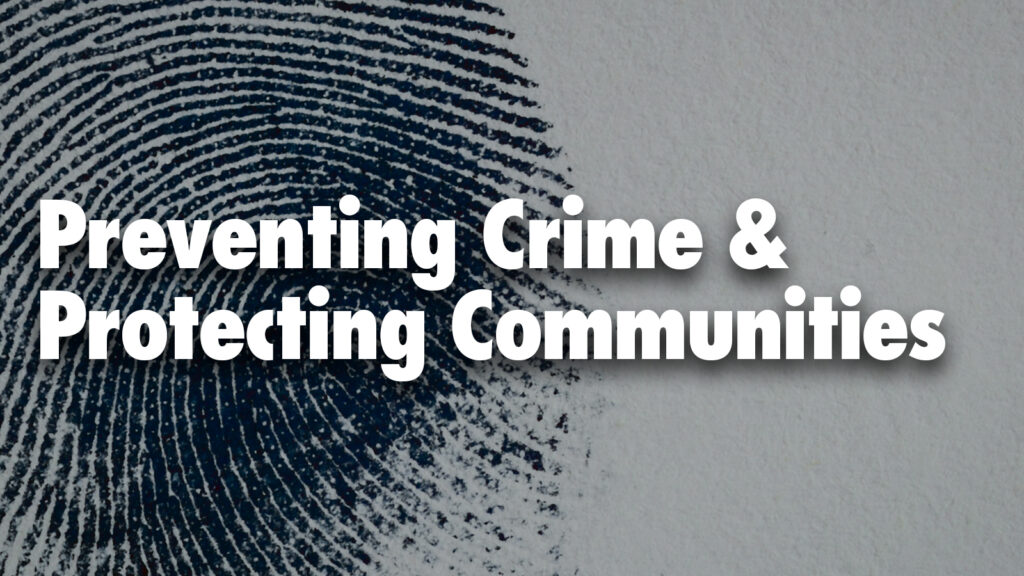 October is Crime Prevention Month, a good time to recognize that avoiding being a victim involves informed citizens in addition to efforts of local law enforcement.
Here are some crime prevention tips from the National Crime Prevention Council.
Out and About in the 37th
I was pleased to attend the opening of the Southern Beltway. The road opened on October 15, and connects I-376, Pittsburgh International Airport, US 22, and I-79. A lot of hard work was put into this project and I'm excited to see its impact on economic development in our region in the future!
I was honored to participate in the groundbreaking for the new Pittsburgh International Airport terminal. The Terminal Modernization Program at Pittsburgh International Airport is an industry- leading project that will reshape the future of travel in our region and bring with it incredible economic benefits, thousands of local jobs and a substantial investment in local materials like wood and steel.
Great time at the Moon Halloween Spooktacular!